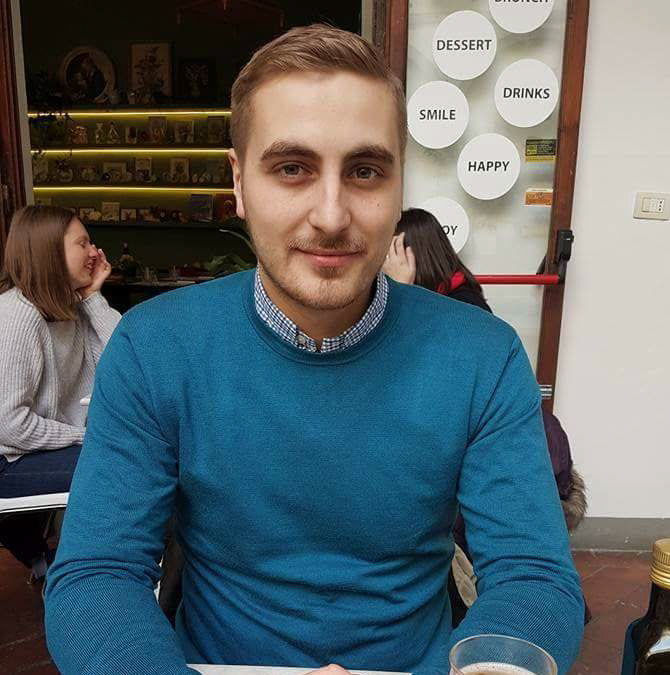 My name is Aidan Minton, Creative designer from Sheffield, UK.


I have a genuine passion for all things creative, I draw inspiration from everywhere and aim to create evocative and memorable work.
My interest in design came from an early age, I was always fixated on drawing and creating, by the age of 2 I was adding bleed and crop marks on my scribbles before sending it to the fridge*
* not 100% factually correct.